TMS Builders has a long history in Southern Utah as a general contractor building quality homes throughout Iron County and surrounding communities.
Southern Utah Home Builder
Our primary focus is building new homes from the ground up. If you can dream it we can build it.
Landscaping Services
We offer our home clients complete serivce and this includes custom landscaping service. 
Festival of Homes Builder
Come and tour our latest home in Iron County's Festival of Homes.
Tyler Bleggi is an accomplished contractor and the owner of TMS Builders. Tyler has loved to build from a young age going to work in the construction industry in a
variety of fields, including framing, HVAC, concrete, finish trim carpentry, and landscaping. He holds a B.S.Degree in Construction Management from Southern Utah University. For the past 6 years Tyler has worked for Ted M. Steffensen Construction. Although Iron County will lose a great builder when Ted retires at the end of the year, Tyler is excited to carry on the tradition of quality home building that Ted has established.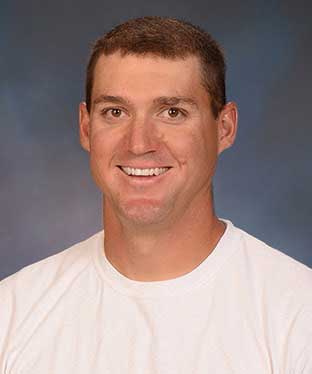 We've Been a General Contractor Since 2004
TMS Home Builders is a member of the Iron County Home Builders Association. We work hard to build homes that people can be proud of.
Need to reach us? Please give us a call or send us a quick email.  Since we are usually in the field building homes it could be a few hours before we respond. Leave as detailed a message as possible and we will be sure to get in touch with you.
Thank you.
4949 N. 2800 West, Cedar City, UT 84721